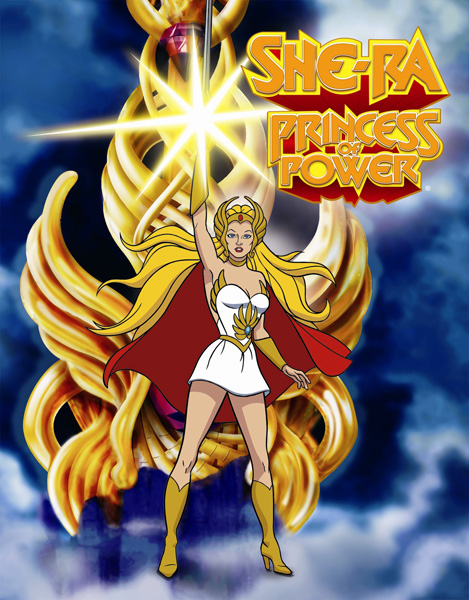 I use to love watching She-Ra and He-Man!
Ella has recently discovered these old shows and can't get enough of them. They come on TV on Saturday mornings and she gets so upset if she misses them. Last weeks episode said "To Be Continued" and Ella thought that was so cool! She said "Mom She-Ra is to be continued, I've always heard of that. I have to watch it next week or I'll never know what happens"!
I found a She-Ra DVD last night and knew that she would love it.
She is watching it right now.
I also found some Ernest P. World movies.
We will be watching those together soon.
Do you have any shows that you enjoyed as a child that your kiddos like to watch?